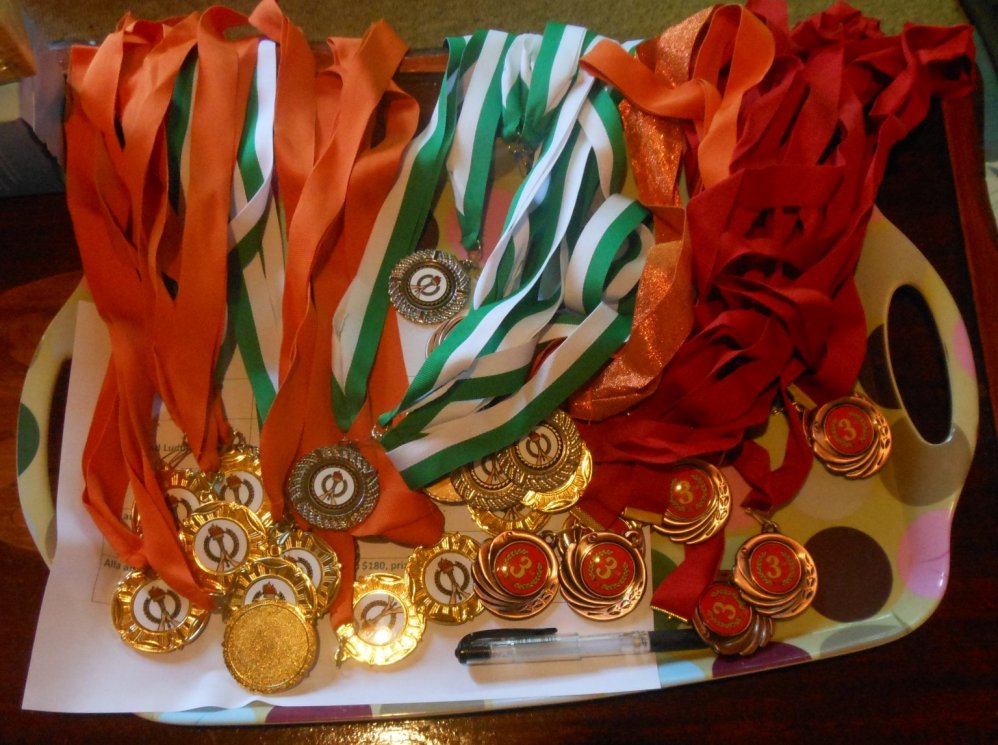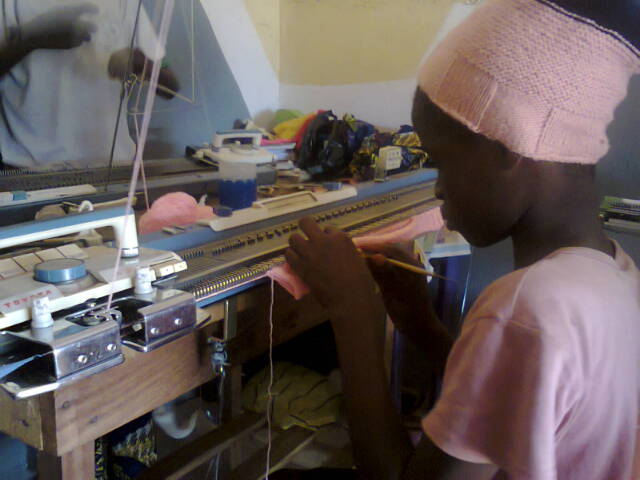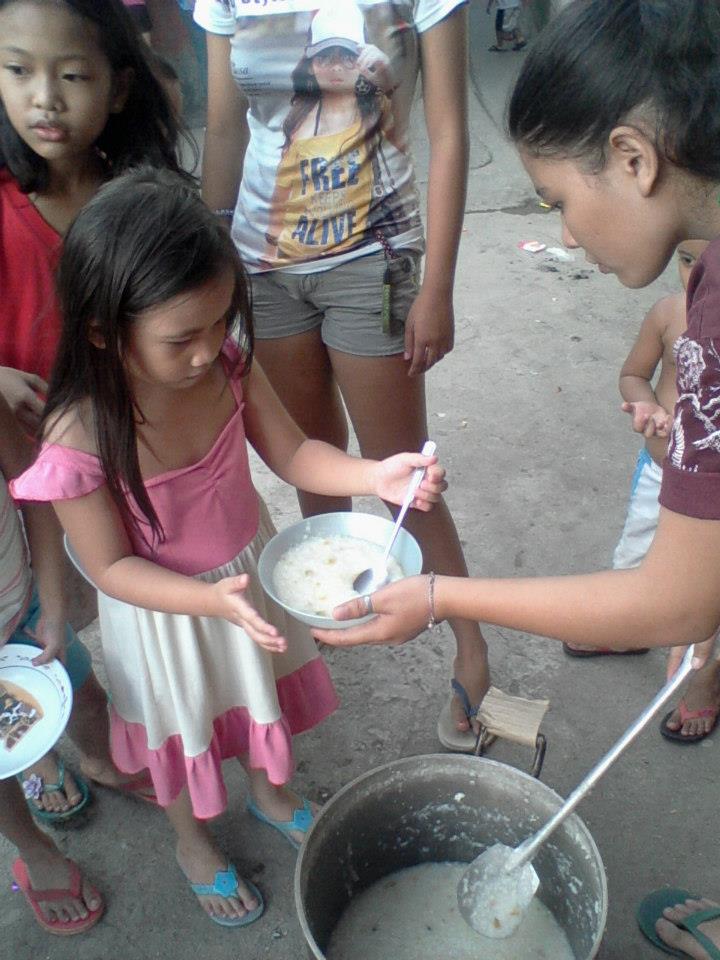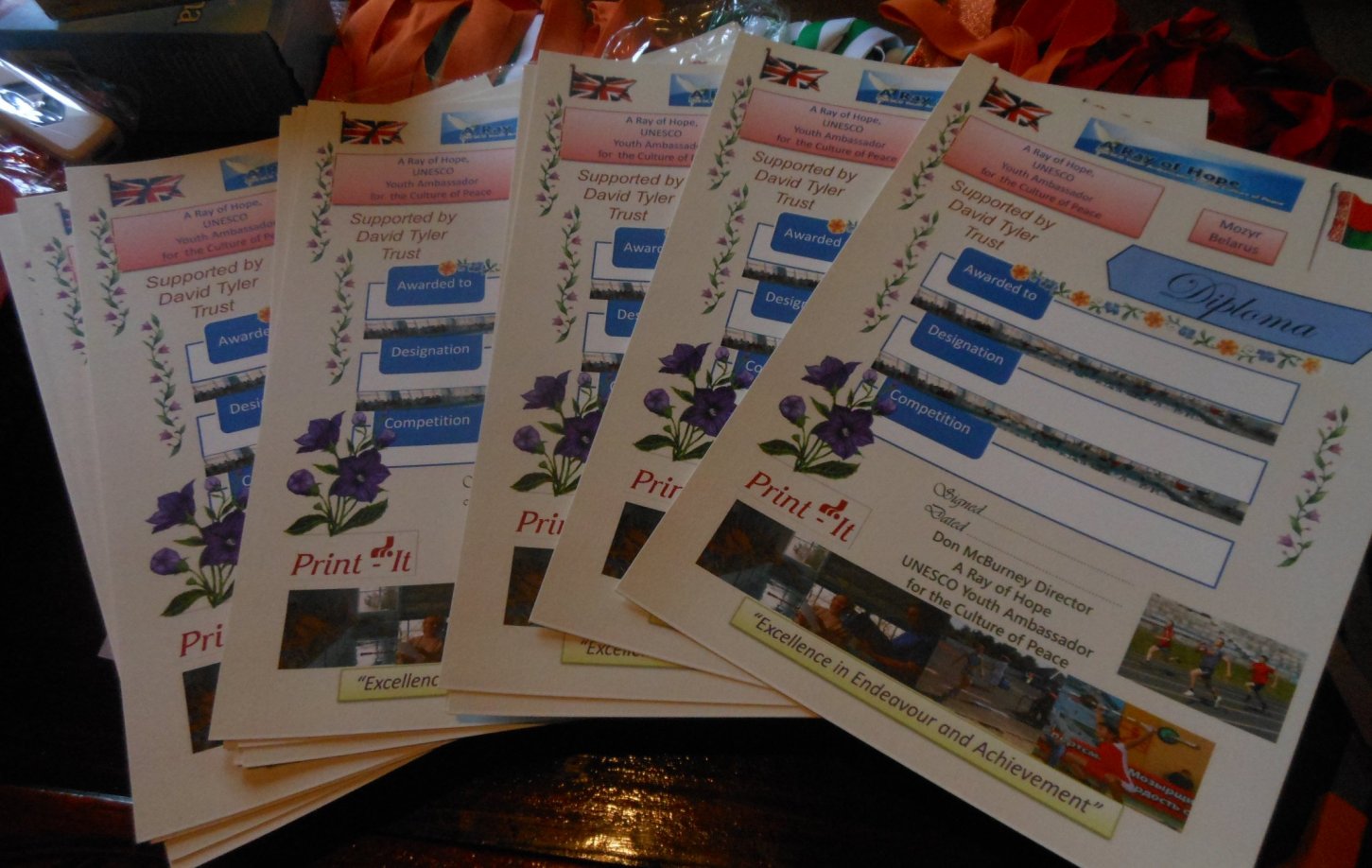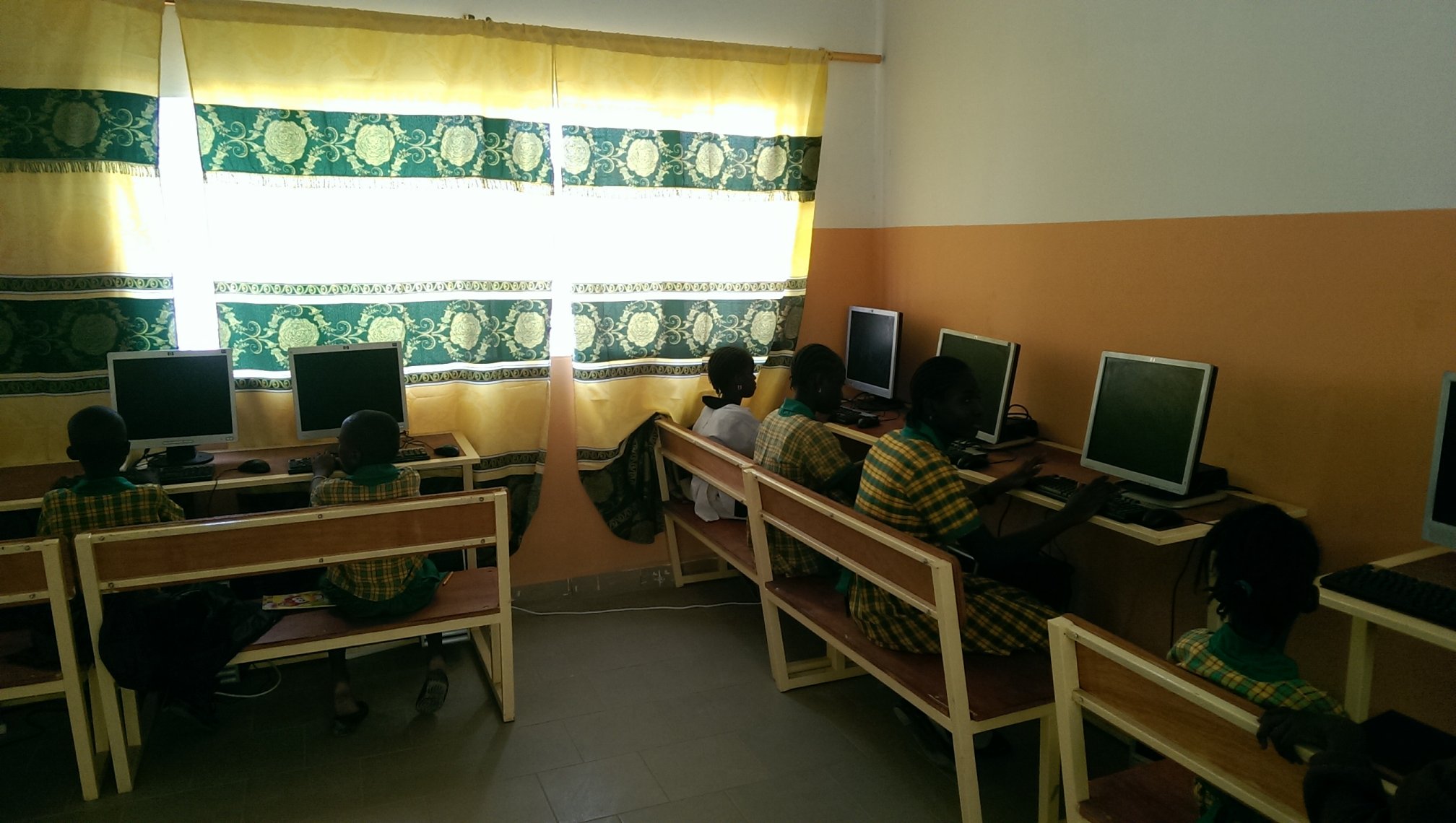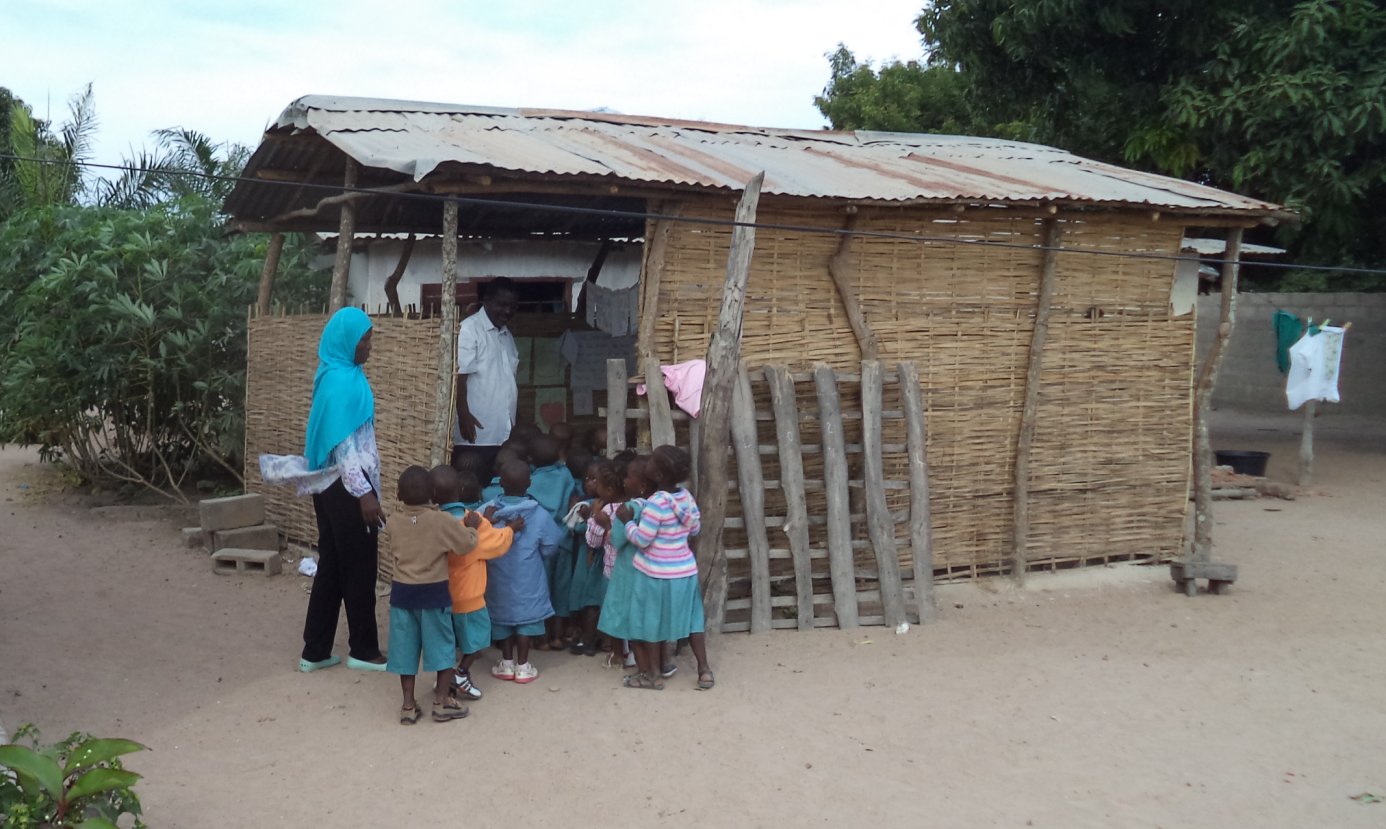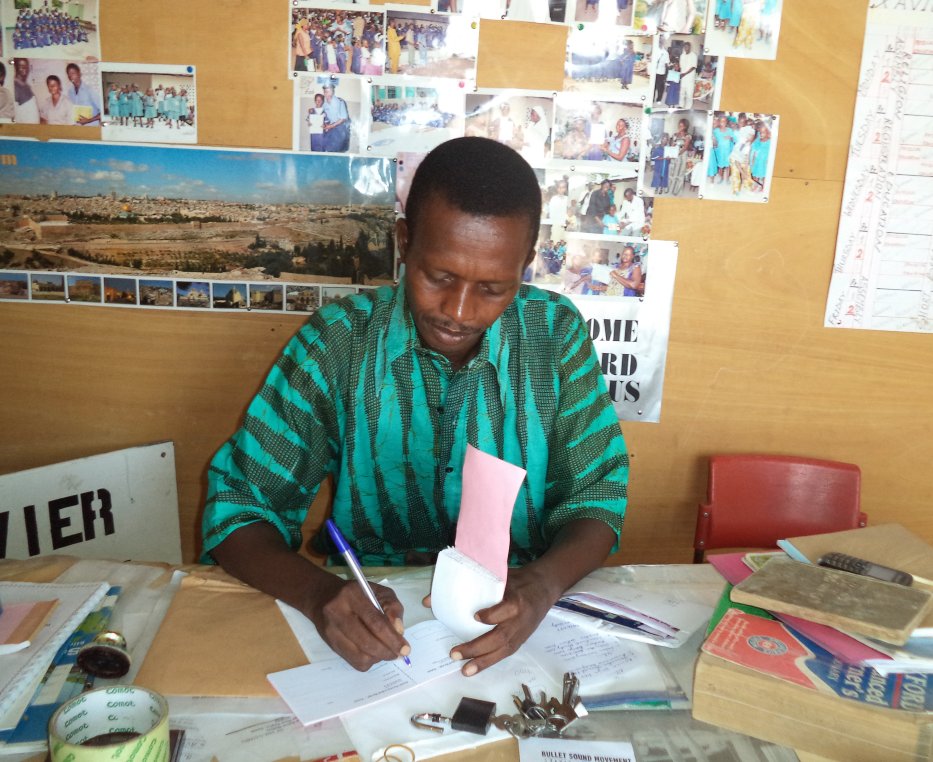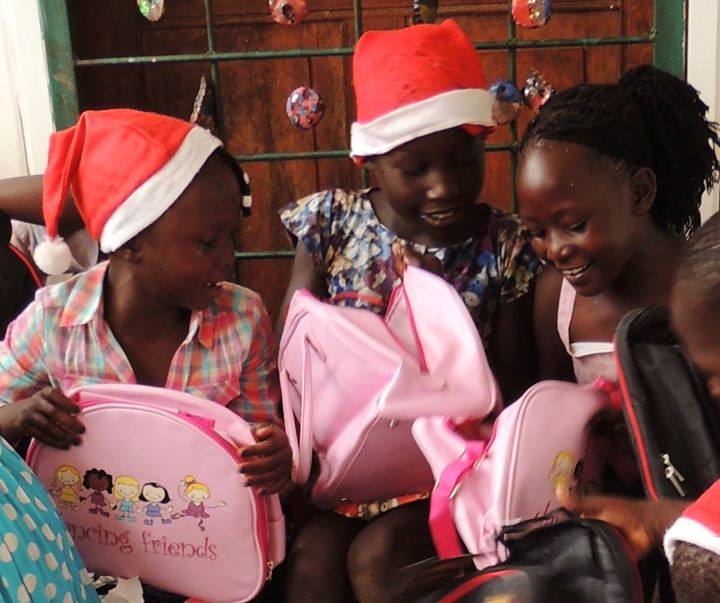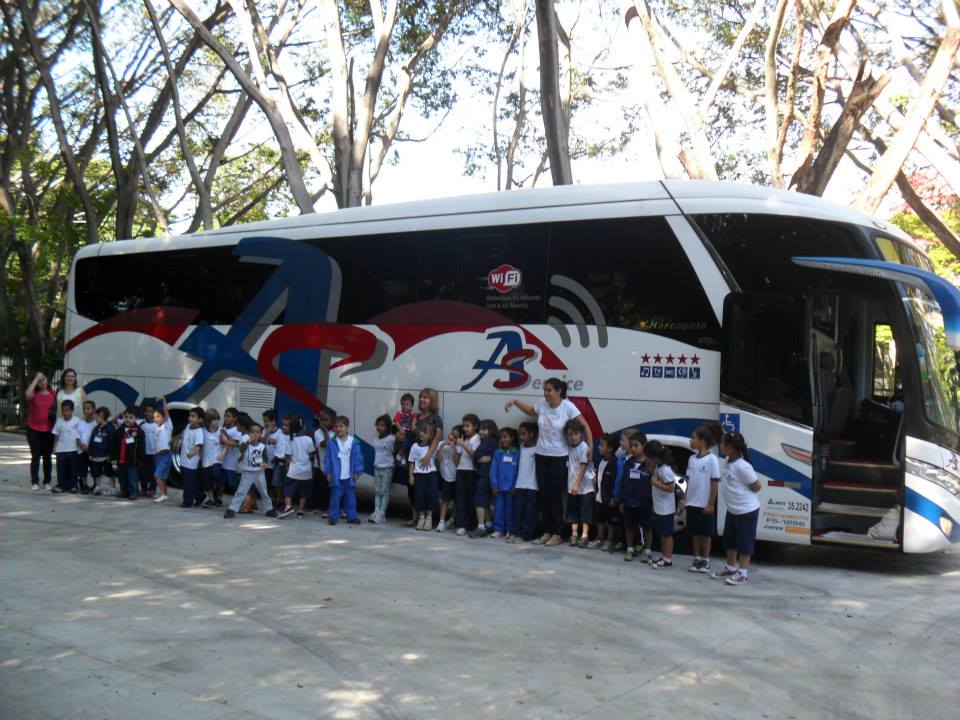 Welcome to A Ray of Hope
UNESCO Youth Ambassador for the Culture of Peace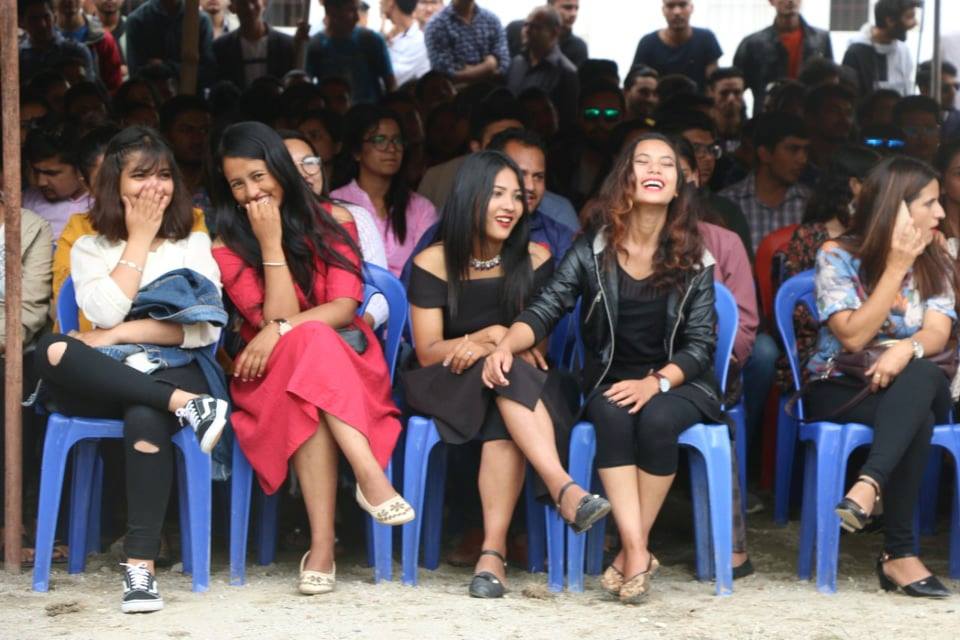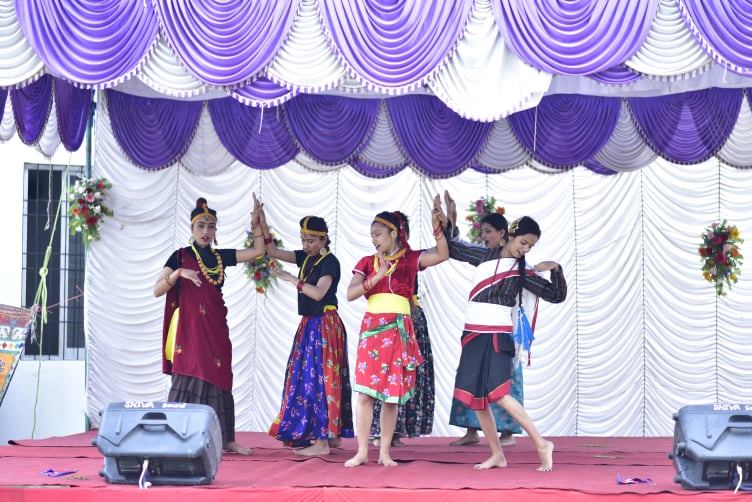 Nepal – Series of dance music movement, performances across Kathmandu high schools
– Nepalese culture. well done Maiya, Tulsiram and team.
PROJECTS 2018
Projects 2017Projects 2016 Projects 2015 Projects 2014 Projects 2013
Projects 2012 Projects 2011 Projects 2010 Projects 2009 Projects 2008
A Ray of Hope Personalities and Positions

One should be measured by what one does next, not what we achieved last.
A period of 24 hours of smugness and satisfaction is most acceptable.

Project Hope Uganda
Journal



Ulster
Teachers' Union

Arts for Peace

Foundation for Endangered Species

CP Trophies and Engraving


Vision Rescue

Westminster Branch UNA


UK National
Commission for UNESCO
ER