Foreword
Brief History
The Legend
Fairy Tale
A Prayer
First Impressions
Mozyr Revisited
A Special Art Gallery
April, 2000
International Festival
Earth and the White Wings
April, 2002
August, 2002
Art Galleries
April, 2003

Welcome to "Little Switzerland"
Mozyr, Belarus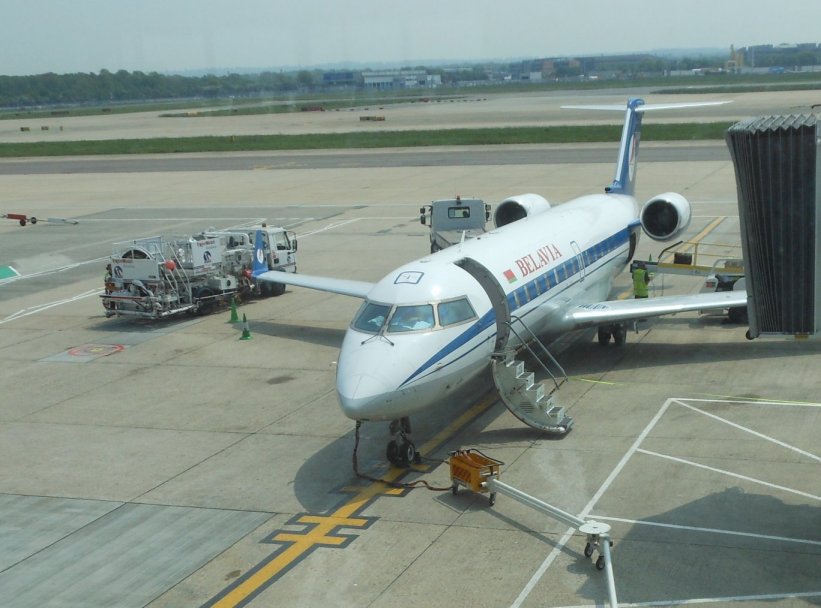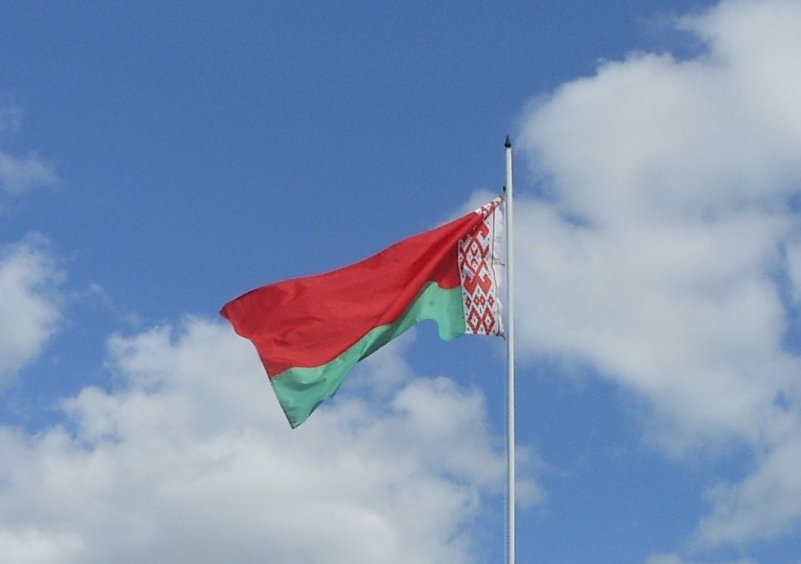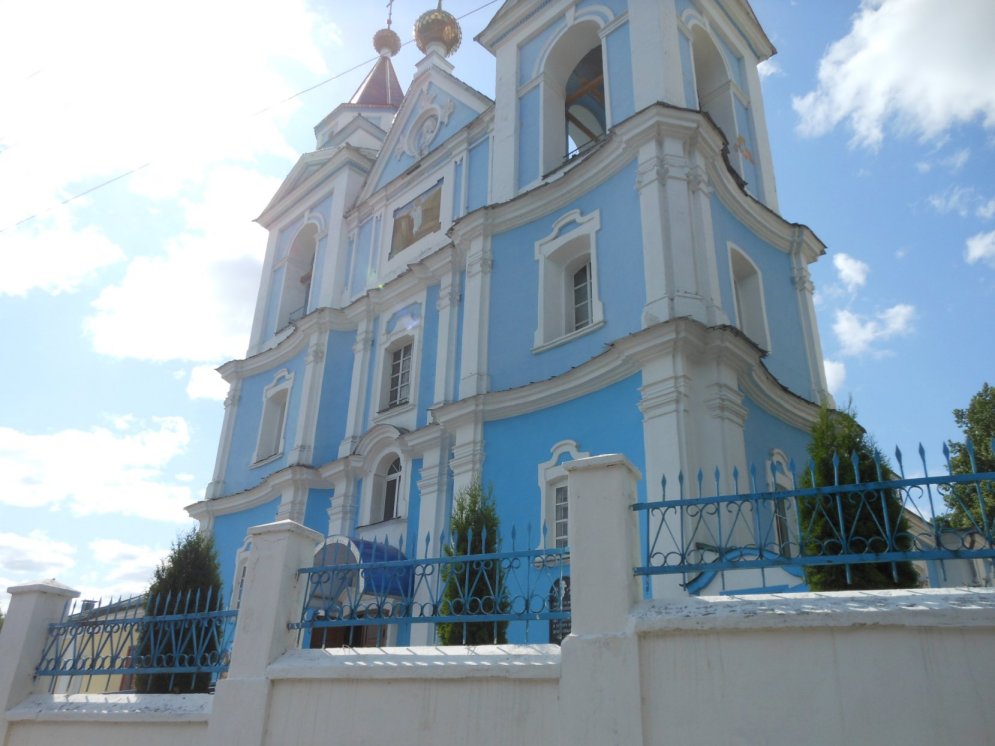 New Galleries

Projects Mozyr,Belarus
November/December 2012



Special people and events
Belarus November/December 2012

Projects and Events Mozyr, Belarus
May/June 2012
.
Miscellaneous Photographs Mozyr, Belarus
May/June 2012

Visit to Mozyr Belarus
November-December December, 2011

Art Competition - Friendship without Borders
Mozyr, Belarus December, 2011


Belarus Account March, 2008
Mozyr and Area August, 2007
Belarus July/August 2007 - Report and Links
Welcome to Narowlya now affiliated to A Ray of Hope
Cultural Museum Narowlya
Mozyr, Belarus April, 2007
Visit to Mozyr Belarus. April, 2007
Welcome to Ecological Centre Mozyr, Belarus
Mozyr, Belarus on World Peace 26th September, 2006
Mini Peace Web - World Peace Day
Report August, 2006
Culture and Ecology Gallery
Miscellaneous Gallery
Peace one Day Mozyr
www.peaceonedaybelarus2006
Culture of Peace Art Competition and Report Belarus April, 2006
Mozyr, Belarus April, 2003
School for Diagnostics and Development, Mozyr.
"Polesskaya Zorachka" Dance Festival, Mozyr