Oh!, what joy to return to friends that we hadn't seen for 6 months. This trip was to follow up the work, that we were doing in the villages last year. I took a team of 8 people along with me, who had an interest in helping.

We visited 5 towns and villages, in Hungary, and briefly crossed the borders over into Romania. We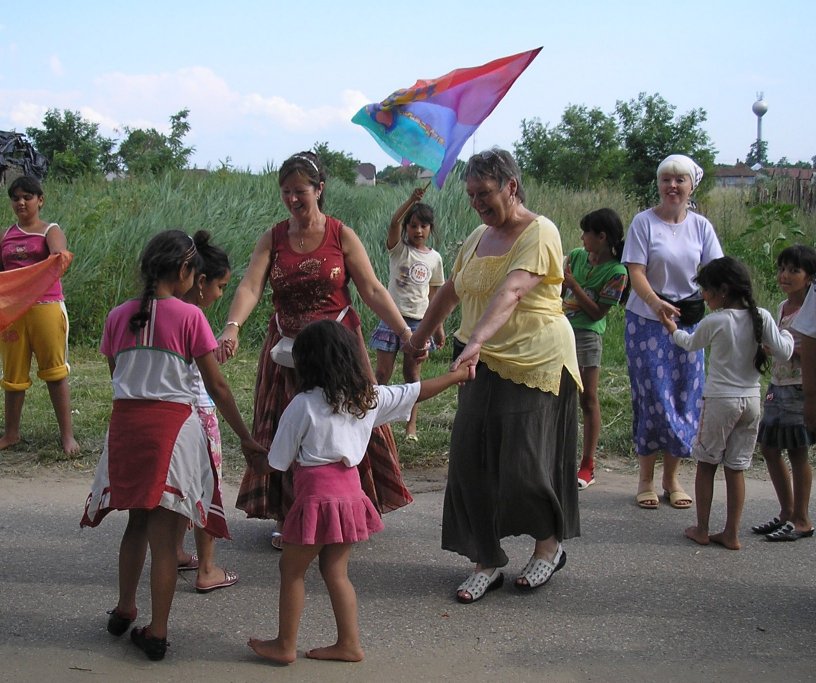 hired a minivan, and started our journey in Budapest, driving NE, to Bag. We had arranged for another Summer Festival Day, like we did last year. This occasion brings the village people together, to share and enjoy, music, and dance. No strangers ever enter this part of the village, because of the poverty. Mudbrick,two room homes, have no running water inside, or toilets, or roads. The children looked healthy this time, as they were enjoying the Summer sun. Winter tells another story.
Next it was up to Dani and Kati s in Nyirbeltek, where we continue to support the work, this amazing couple are doing. Kati has learnt to drive, and passed her driving test. Dani works hard in teaching the children music, and he works hard maintaining the two buildings. Dani and Kati still continue to feed the children every Saturday, to supplement their diet.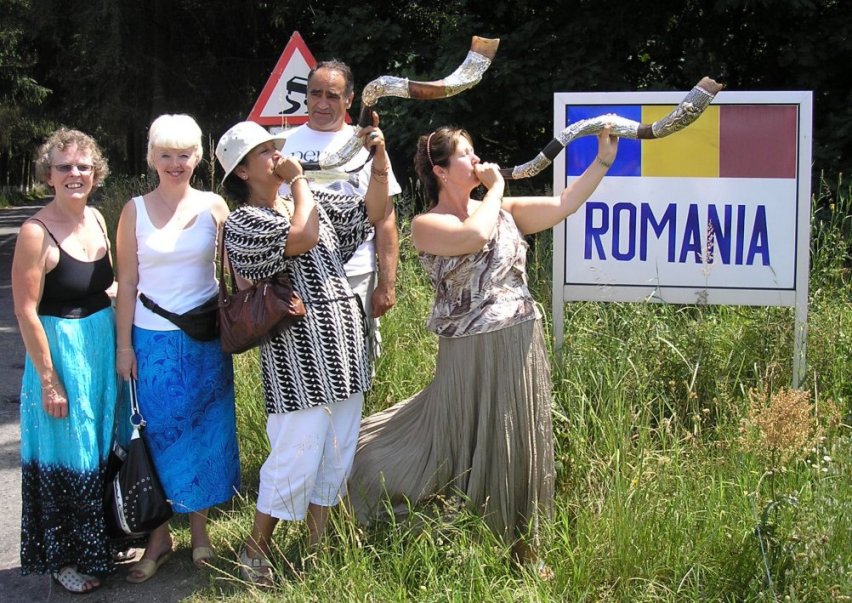 Again the villagers unity day, was excellent. Wonderful sunshine, and scrumptious food. We took the Dani and Kati shopping to get food supplies in, and also left money to buy the Winter wood, for the wood burning fires. Also the roof needed badly renovating before Winter sets in, so we left the finance to pay for that.

Four of the villages are united together, in solidarity, to help each other, and bring education, and community projects together, with Dani and Kati, leading the projects.

Ther children are alll benefiting from this work, and we are so privileged to see it come to its fruition.
Next it's back North West to Eged, Hadjugamora, and Haddjunanas, What we planted, and set up last year in these towns, has really taken off. All villages were so happy to see us return, as we bought in supplies of clothes, food, and love, lots of it, as my team members gave it out lavishly. There is no end in watching this work progress, because its all about peoples lives, and how we can make a difference.
Caring, Sharing, and Giving, is what its all about, and that's what they give us , that's why we will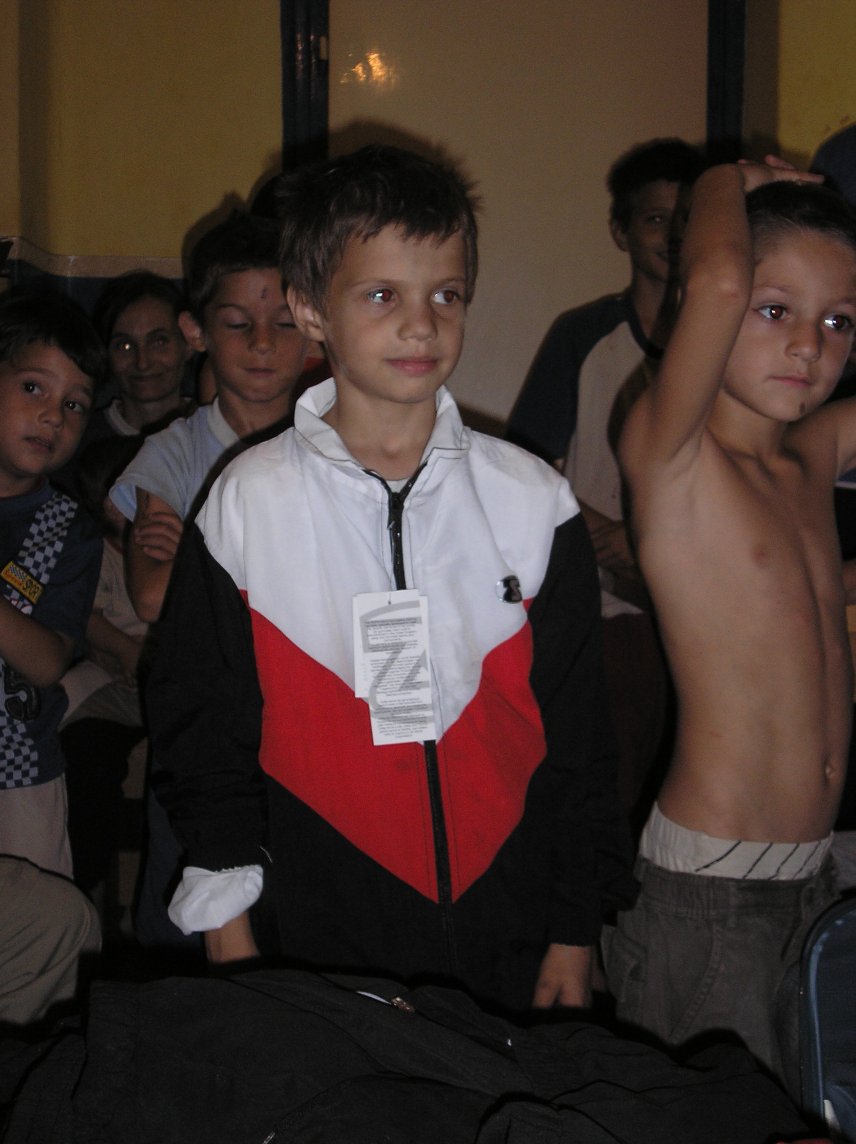 continue to go, until the work is finished,....and that it will never be............
Practically, we gave clothes, toiletries, musical instruments, educational supplies, vitamins, and medicines.

We have united villages, and towns with our music, and dance days.

Plans have been made for the next stage of the work on the new house
New people from the UK, were introduced to the villagers, and received with love
We are arranging for some of the Hungarians to come and visit us next year.
Another successful trip.